Employers
Connect with Qualified Job Candidates
Connected to colleges and employers
Pelocity is the first career placement solution that aligns learning institutions, students and employers in a way that helps everyone achieve their goals. We help students and job candidates identify careers for which they are truly well suited, we help learning institutions prepare students for those careers, and we help employers find well-qualified candidates.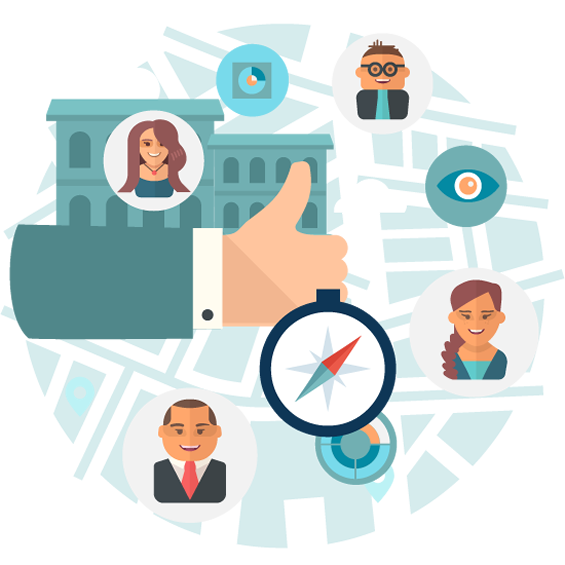 What does that mean for you?
Reduced turnover and lower recruitment costs
Increased employee satisfaction
Improved productivity
Lower training costs
Contact Us
About Us
Pelocity is a virtual career guidance and talent matching system and part of the Assessment Technology product portfolio.
Contact Us
5011 Gate Parkway, Suite 100, Bldg 100
Jacksonville, FL 32256
904.332.7227
800.737.5622