The Science
What makes Pelocity different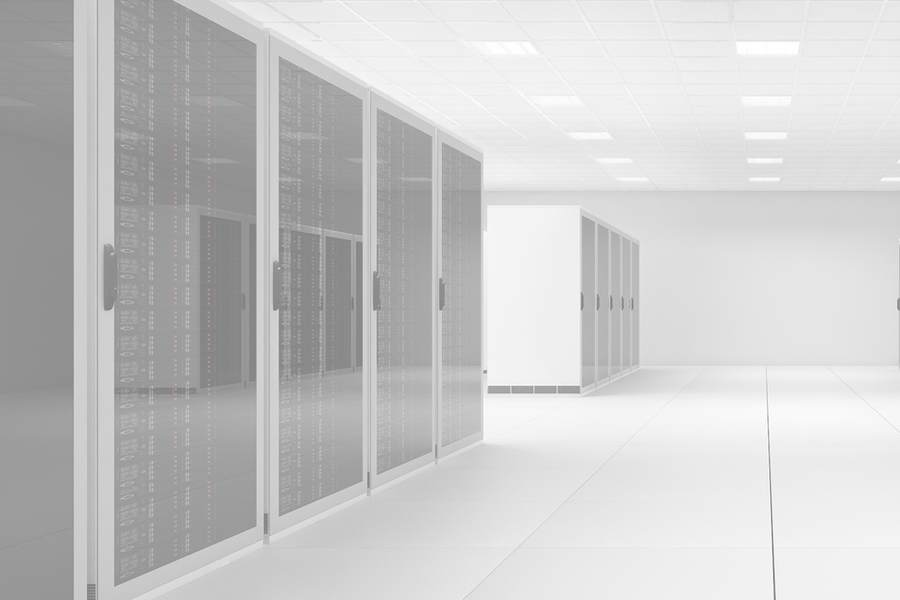 A unique
science-based solution
Unlike other career guidance approaches that are anchored in the exploration of interests, Pelocity builds on research that has identified individual work-style preference as a better predictor of long-term career success. Specifically, we use one of the most widely researched and validated measures of behavior in the workplace which is built on 30 years of psychometric research reported in professional journals and presented at scholarly forums.
But work-style preference is only one piece of the career guidance puzzle. Pelocity also evaluates individual abilities, skills and knowledge with three assessments derived from the extensive research that laid the groundwork for the U.S. Department of Labor's O*NET occupational database.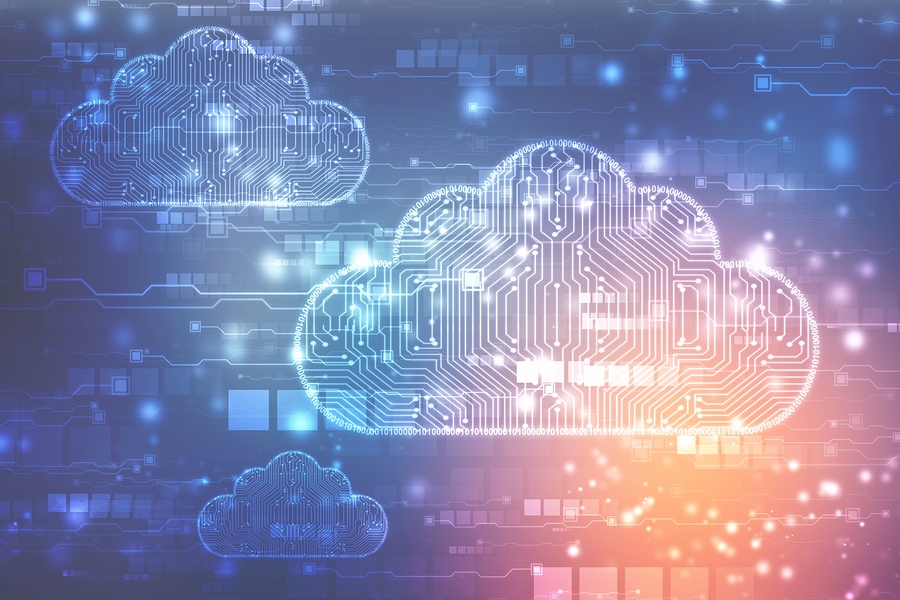 More than
career exploration
Pelocity goes beyond general career exploration by connecting an individual with actual jobs in the local, regional or national markets using our proven career matching technology. Pelocity provides not only career guidance, but also metrics-driven research tools to power workforce and economic development for states, regions and localities.
I want to know more
About Us
Pelocity is a virtual career guidance and talent matching system and part of the Assessment Technology product portfolio.
Latest Posts
May 8, 2017
---
June 23, 2017
---
September 15, 2017
Contact Us
5011 Gate Parkway, Suite 100, Bldg 100
Jacksonville, FL 32256
904.332.7227
800.737.5622