Students
Your GPS to a Rewarding Future
Connected to colleges and employers
Using advanced, science-based assessment methodologies, Pelocity identifies the fields of study and types of careers that are most likely to make you truly happy. We provide the hard data you need to make an informed decision by providing real-time information about each career's earning potential and growth prospects — and guide you toward building an academic resumé that will help you succeed.
Identify
Careers with strong growth prospects and earning expectations in your area.
Plan
Training, certifications and degrees necessary for the careers you choose to pursue.
Connect
Using your Pelocity Personal Passport®, with prospective employers seeking candidates with your interests and skills.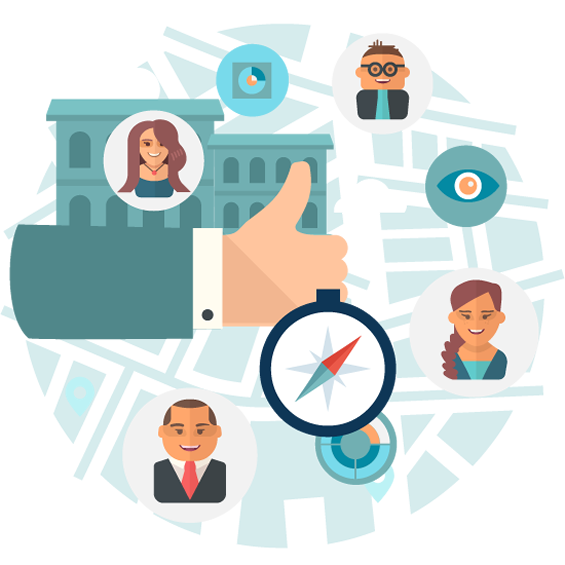 Your Personal Passport®
A virtual resumé of transcripts, certifications and work experience
Automatically updated by your school, with your permission
Personal portfolio of favorite occupations, notes and files
A gateway for employers to connect with you!
Register Now
About Us
Pelocity is a virtual career guidance and talent matching system and part of the Assessment Technology product portfolio.
Contact Us
5011 Gate Parkway, Suite 100, Bldg 100
Jacksonville, FL 32256
904.332.7227
800.737.5622